Testimonials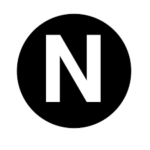 This law firm did an incredible job securing settlement checks for both Uber and Lyft drivers this past year. They consistently emailed and kept drivers informed on the the progress of the settlement and let us know when we could expect to receive the checks. All we basically had to do was provide a signature and mailing address. Attorneys often get a bad rap but I respect the work they do as well as their amazing support staff. Thank you Held & Hines. Got my check yesterday.

I was very impressed with Held & Hines when I realized that they invested their own funds to reach contract workers that had been unfairly taken advantage of. Without a guarantee that their investment would pay-off, I along with a number of others in the same predicament were taken on as clients to join a class action suit. In just over a year, their tenacity and forbearance reaped a harvest I did not think possible. Thank you Mr. Phillip Hines for a job well done. You have not only won a very important lawsuit , you have won yourself a client for life.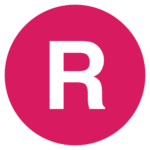 Excellent. Thank you for your hard work. It's nice to know that sometime the "little guys" can actually win.

Thank you and may God bless you for your hard work and determination!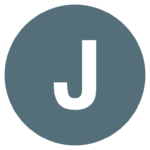 thank you SAINT PHILIP [HINES]!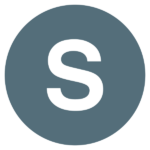 "thank you so much for all the hard work from you and your team…. We want to send a thank you gift for you and the office."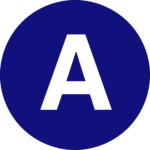 I would like to thank you for being my attorney, believing in me and trusting me when I had no one else to turn to, also fighting for me. I'm thankful and grateful. Continue to be the best attorney ever!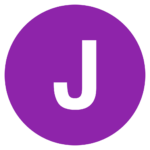 So grateful to have you in my corner. I sleep better at night because of you.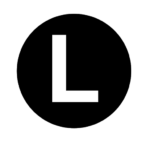 "Marc… You've been an amazing support and have gone above and beyond. Thank you."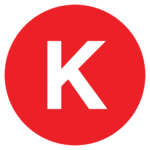 THANK YOU so much for fighting the good fight!!!!
Very much appreciated!!
Gratefully,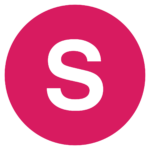 "Marc Held of Held & Hines and his entire team are the best lawyers I've
worked with that will truly work for your case."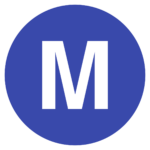 "Thank you for all of your help. I look forward to using your services again in the near future."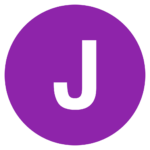 "Rock Star Lawyer Indeed!"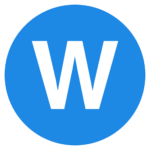 "I just can't thank you enough for all you've done. You were there with a helping hand just when I needed it most… ready to pitch in and do whatever you could. You gave me something very special- your time- and I'll always remember you for it."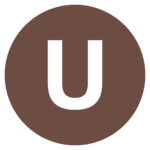 Unit Owners of 225 Rector Place
"Dear Marc & Family, We very much appreciate all your support and we are grateful to your family for their patience and tolerance of the hours you are putting in on this case. You are wonderful. You are a wonderful attorney and a wonderful person. We are lucky to have you!"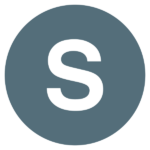 "I appreciate your kindness and interest shown in this matter. Thanks for your legal advice. I wish you God's blessings in your practice, and I would not hesitate to recommend anyone to you."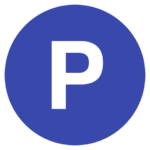 Dear Marc, Many thanks to you & your staff. Job well done.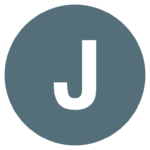 My mother and I would like to thank you for showing such excellent professionalism in handling our closing… We were so nervous when we went into closing but you helped out graciously. We would recommend you and your Law Firm without haste!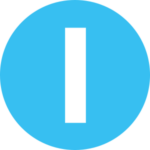 You have been more helpful to me than Jesus.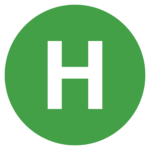 Thank you Marc for helping me in the time of need and distress.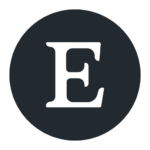 I wanted to thank you again for your gentlemanly, prompt and courteous assistance recently. The integrity and understanding you demonstrated are rare in today's world.